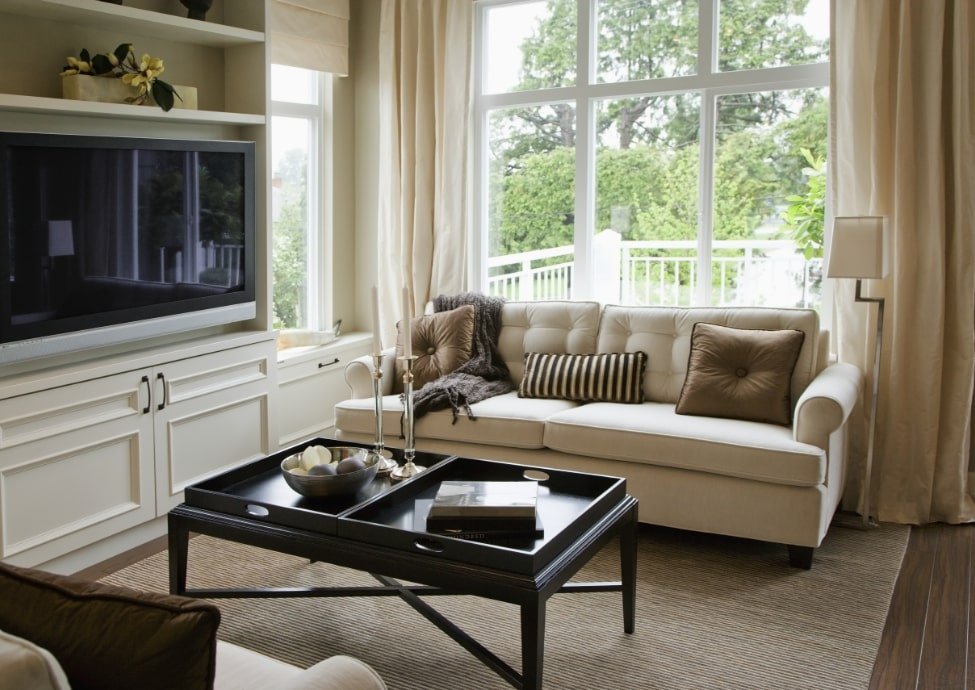 Door Maintenance Repair
Fermentum purus fermentum
Lorem ipsum dolor sit amet, consetetur sadipscing elitr, sed diam nonumy eirmod tempor invidunt ut labore et dolore magna aliquyam erat, sed diam voluptua. At vero eos et accusam et justo duo dolores et ea rebum. Stet clita kasd gubergren, no sea takimata sanctus est Lorem ipsum dolor sit amet. Lorem ipsum dolor sit amet, consetetur sadipscing elitr, sed diam nonumy eirmod tempor invidunt ut labore et dolore magna aliquyam erat, sed diam voluptua. At vero eos et accusam et justo duo dolores et ea
UPVC doors are a popular choice for homeowners due to their durability, energy efficiency, and low maintenance requirements. However, like any other component of a home, UPVC doors may require maintenance and repairs over time to ensure they continue to function optimally.
Regular maintenance is essential to keep UPVC doors in good condition and prolong their lifespan. This includes cleaning the door regularly with mild soapy water and a soft cloth, paying attention to the hinges, handles, and locks. Lubricating the moving parts with a silicone-based lubricant helps prevent stiffness and ensures smooth operation.
In the event of damage or malfunction, it's crucial to seek professional UPVC door repair services. Trained technicians have the expertise and tools to diagnose and fix various issues, such as broken hinges, misaligned frames, faulty locks, or damaged seals. Prompt repairs not only restore the door's functionality but also prevent further damage and potential security risks.
Regular inspections by professionals can also help identify early signs of wear and tear, allowing for timely repairs and preventing more extensive damage. They can assess the condition of the seals, glass panels, and hardware, recommending necessary repairs or replacements.
By investing in UPVC door maintenance and repair, homeowners can ensure their doors remain in excellent working condition. This not only enhances the overall appearance of the home but also improves energy efficiency by minimizing air leakage.
In conclusion, regular maintenance and timely repairs are essential for UPVC doors. Professional services help maintain the door's functionality, extend its lifespan, and ensure the security and energy efficiency of your home.
Quality Control System
"Ensure top-notch quality with our robust quality control system. From raw material inspection to final product checks, we prioritize excellence and customer satisfaction."
Highly Professional Staff
"Our highly professional staff brings expertise, dedication, and a commitment to excellence, ensuring exceptional service and customer satisfaction."
"Keep your UPVC doors in optimal condition with our comprehensive maintenance services. Trust our experts to handle repairs, adjustments, and upkeep efficiently."