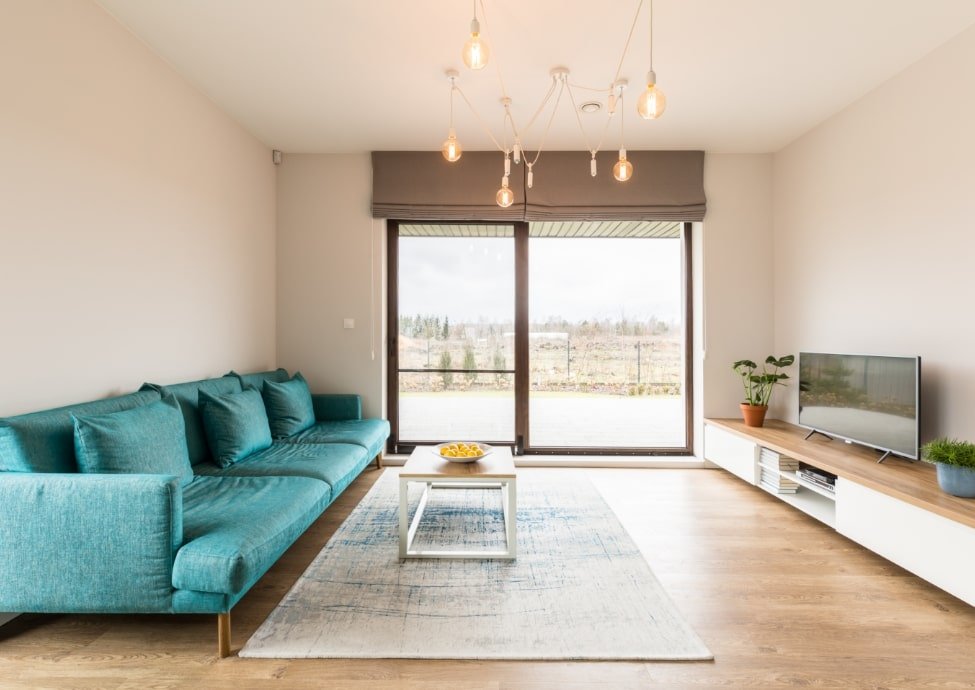 Replace Accessories
Casement doors and windows are a popular choice among homeowners and architects alike. Known for their timeless appeal and excellent functionality, casement doors and windows offer numerous benefits that make them an ideal choice for any home. In this article, we will explore the unique features of casement doors and windows, their advantages, and why they are a great investment for your property.
Casement doors and windows are hinged at the side and open outward, operated by a crank mechanism. They provide excellent ventilation and unobstructed views, making them a popular choice for homeowners who value fresh air and natural light. Casement doors are often used as patio or backyard entrances, while casement windows are perfect for various rooms in the house.
Enhanced Ventilation
Casement doors and windows provide exceptional ventilation due to their design. When fully opened, they create a natural airflow, allowing fresh air to circulate throughout the room. This feature is particularly beneficial during the warmer months when you want to bring in cool breezes.
Energy Efficiency
Casement doors and windows seal tightly when closed, minimizing air leakage and preventing drafts. This energy-efficient design helps maintain a comfortable indoor temperature, reducing the need for excessive heating or cooling. As a result, you can enjoy a more energy-efficient home and potentially lower utility bills.
Unobstructed Views
Casement doors and windows offer expansive views of the surrounding landscape. With their sleek, minimalistic frames, they maximize the glass area and provide an unobstructed view of the outdoors. This feature not only enhances the aesthetics of your home but also creates a seamless connection between indoor and outdoor spaces.
Windows Services
"Transform your home with our professional uPVC window services - enhance aesthetics, energy efficiency, and security. Contact us today!"
Doors Services
"Upgrade your entryway with our top-notch uPVC door service - stylish, durable, and secure. Call us now for a free consultation!"
Planning & Projects
"Trust our expertise for your uPVC planning and projects - meticulous design, flawless execution, and stunning results. Contact us today!"
Casement doors and windows come with multiple locking points along the frame, offering enhanced security. The design makes it difficult for intruders to force them open from the outside. Additionally, modern casement doors and windows can be equipped with advanced security features, such as laminated glass and multipoint locking systems, providing homeowners with peace of mind.