Your Destination for uPVC Works and Complete Interior Solutions
Looking for top-notch uPVC works and complete interior solutions? Look no further! Pokhraj Works Pvt Ltd is your go-to destination for all your needs. With our expertise and dedication to perfection, we transform your spaces into stunning masterpieces that reflect your unique style and taste.
uPVC Works: Enhance Your Spaces with Durability and Elegance
At Pokhraj Works Pvt Ltd, we specialize in uPVC works, offering a wide range of services to elevate your spaces to the next level. uPVC (Unplasticized Polyvinyl Chloride) is a versatile and long-lasting material that is revolutionizing the construction industry. Our skilled team of professionals excels in designing, manufacturing, and installing uPVC windows, doors, and frames that blend seamlessly with any architectural style.
Why choose uPVC? The advantages are numerous. uPVC is resistant to weathering, corrosion, and termites, making it ideal for both residential and commercial projects. Its superior insulation properties help in reducing noise pollution and energy consumption, ensuring a comfortable and eco-friendly living or working environment. With a range of customizable designs and finishes, you can create a space that truly reflects your personal style.
Complete Interior Works: Transform Your Vision into Reality
At Pokhraj Works Pvt Ltd, we believe that every space has its unique story waiting to be told. Our complete interior works service helps you unlock the full potential of your spaces, whether it's a home, office, or commercial establishment. Our team of talented designers, architects, and craftsmen work closely with you to understand your vision and transform it into a reality that exceeds your expectations.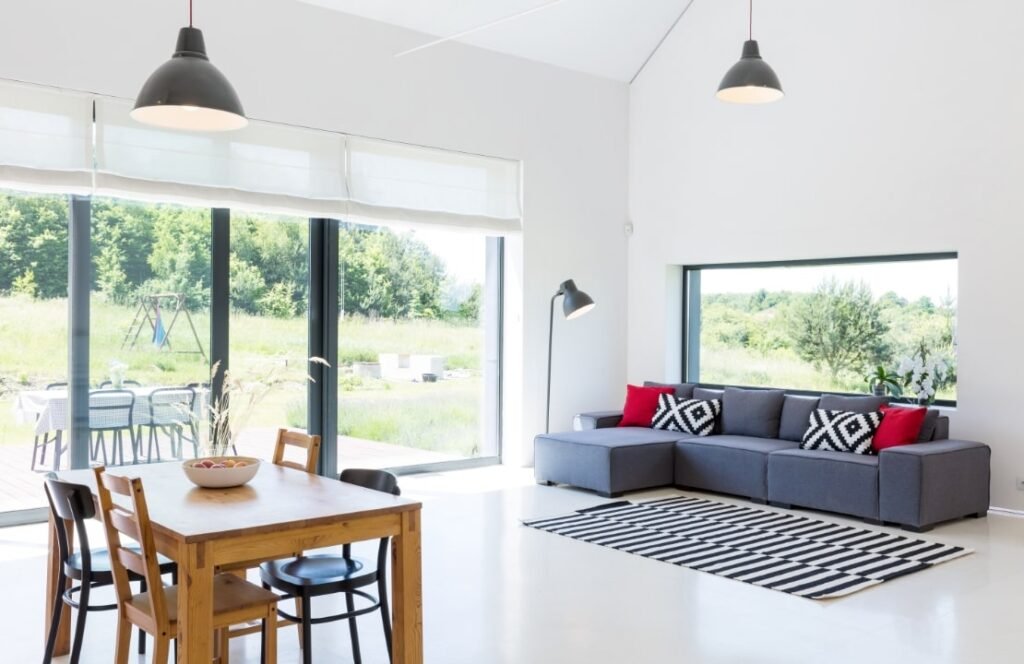 Our Main Goals
From concept development to project completion, we take care of every detail, ensuring a seamless and hassle-free experience. Our interior works encompass a wide range of services, including false ceiling installation, flooring solutions, electrical and plumbing works, modular kitchen design, custom furniture, and much more. With our meticulous attention to detail, quality materials, and skilled craftsmanship, we create spaces that are not only visually stunning but also functional and practical.
Why Choose Pokhraj Works Pvt Ltd?
1
Quality Control System
Rigorous testing & superior materials ensure uPVC products of utmost quality
2
Highly Professional Staff
Our uPVC team comprises highly skilled and professional staff, delivering excellence in every project.
3
Quality Products
The best uPVC company offers top-notch, high-quality uPVC products that are durable, long-lasting, and meet industry standards.
4
Reliability and Trustworthiness
Reliability and trustworthiness build lasting relationships and instill confidence in our customers.